Herman DS Doll ON SALE FAST DELIVERY
This Herman Male Sex Doll is a One-Off in stock for next day Despatch. 
There is only one available at this price.
---
He will come with one flaccid and one erect Penis, he has Tan colour Skin, Green eyes, Finger Bones, loose joints and will come with a black 'Herman' Wig and a blonde 'Leo' wig too.
The doll head has a very special head and face upgrade. He has 5 o'clock shadow make-up and also a shaved head look which has been applied by the specialist make-up artists at DS Dolls.
He has an open mouth with teeth and a tongue. He has a muscular body with long legs and a rounded butt. He does have anal function, and will fit all of the DS full sized doll heads.
B-W-H: 79cm-66cm-86cm
Weight: 40kg
Height: 170cm
His head circumference is 53cm, length is 22cm, head weight is 1.7kg and eyes are 24mm. Measurements are a guide and may depart slightly from the actual size.
Please note that all prices include EU Import Tax, Duty and Fees. The price you see is the price you pay.
There are two type of Penis - A flaccid penis (as shown in picture 9) and a larger style penis (picture 10) which can be bent and manipulated from flaccid to erect.

---
To find out more about the dolls we sell please click here.
For advise on use and maintenance of your doll please click here.
---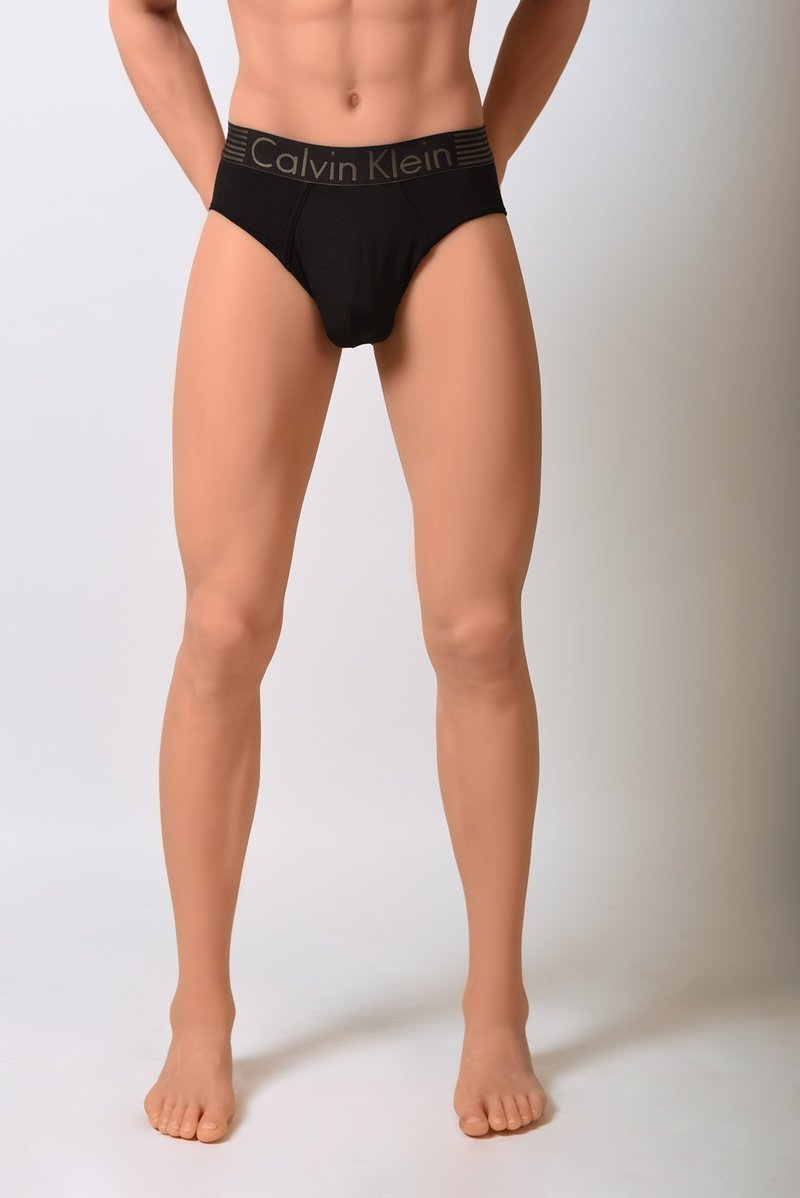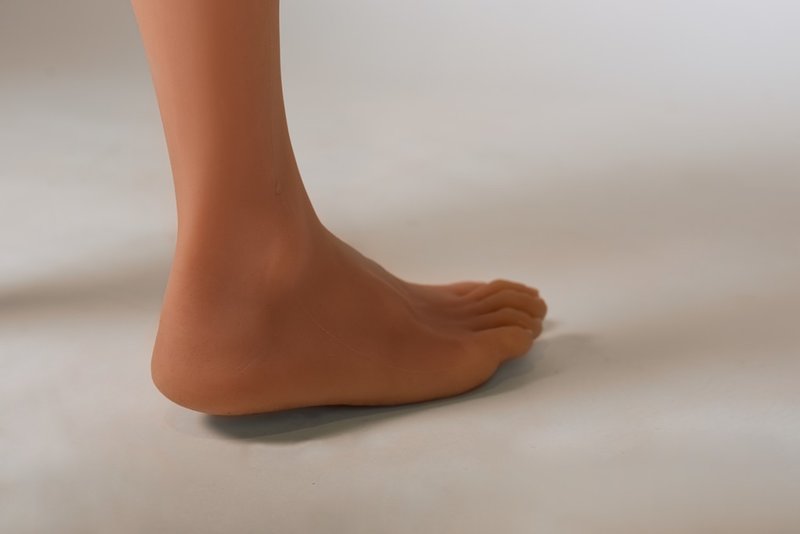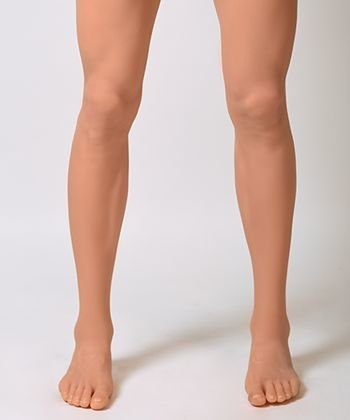 Flagship Official Approved DS Doll Reseller