Luxury Silicone Dolls
DSDolls.co.uk are pleased to now be selling DS Dolls in the UK and Europe, brought to you by Doll Sweet.

We are the official approved DS Doll reseller for the UK.
Authorised to sell within the UK, European Countries, South Africa and South America.
---
Now Available at DSDolls.co.uk...
The All New EX-Lite Doll from DS Dolls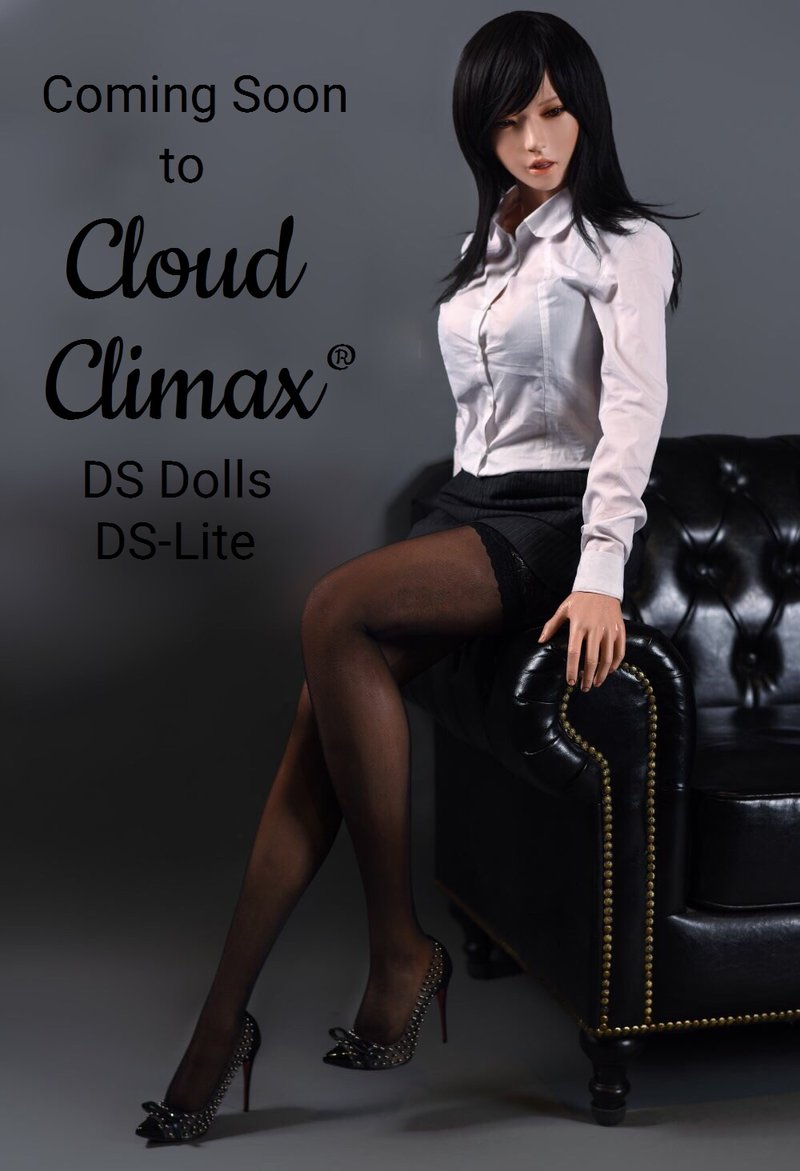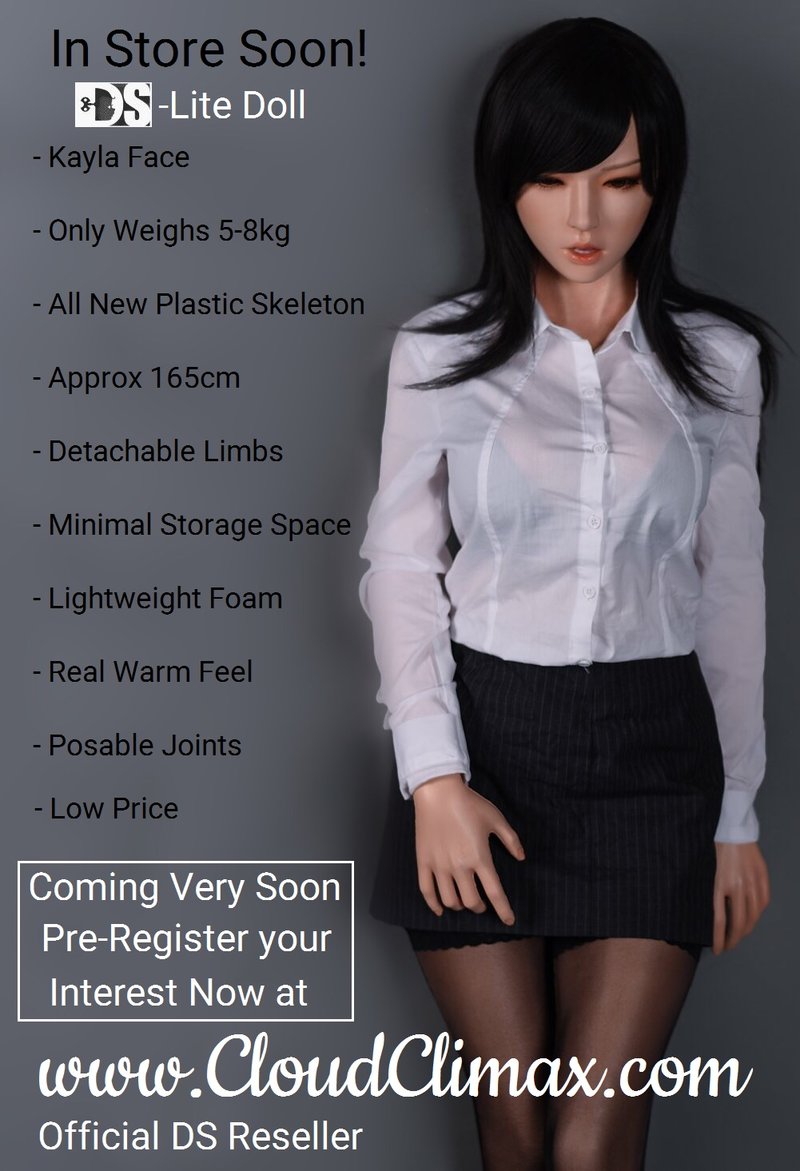 You can take a closer look here
---
At DSDolls.co.uk we believe that a doll is a true investment and this is why, along with a payment in full option, we also are now offering a 8 month payment option. You pay the balance over the space of up to 8 months. Once the balance is paid in full, which you can do at any time within the agreement, your order will be deemed placed, and your doll will be ordered. You can find more information about this option here.
All of the Doll Sweet dolls are made to order and the whole process from order to delivery should take approximately 4-6 weeks, once payment is made in full. We want your doll to be perfect for you so therefore good time is taken in the manufacturing process to make her absolutely 100% amazing for you.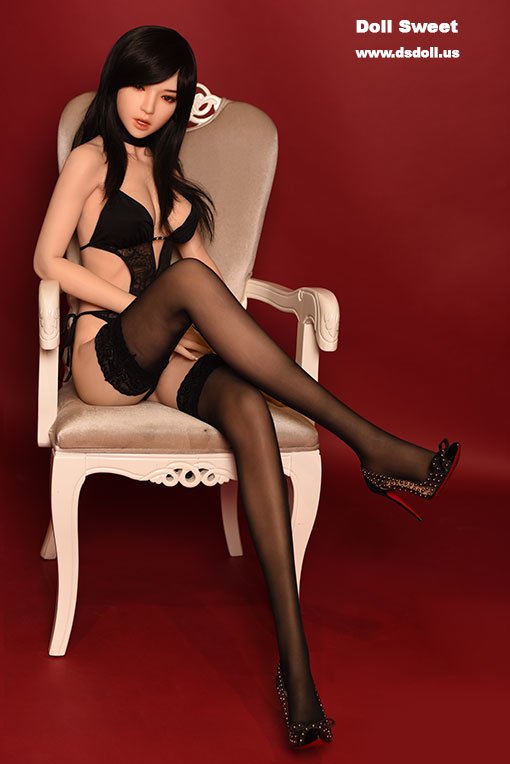 Sex Dolls are much more than an adult sex toy - They are a true work of art. We have customers who buy dolls for use as a photographic model, at a promotion event or even for TV work. They are capable of so many poses and are so lifelike!
Each Doll is handmade. The production process involves 80 procedures and takes more than a week.
The doll's hands, feet and body details are modelled upon real life women. All dolls have a new type of realistic artificial skin which is incredibly real to the touch.
Each procedure and process of creation is completed by professional Sculptors, Stylists and Cosmeticians.
In order for the doll to make realistic movements, a bespoke skeleton has been manufactured for use which is more secure and has more longevity than cheaper dolls that use 'ball joints'. You can opt for tight or loose joints and you can position your lovely lady to ensure you have maximum pleasure from each experience.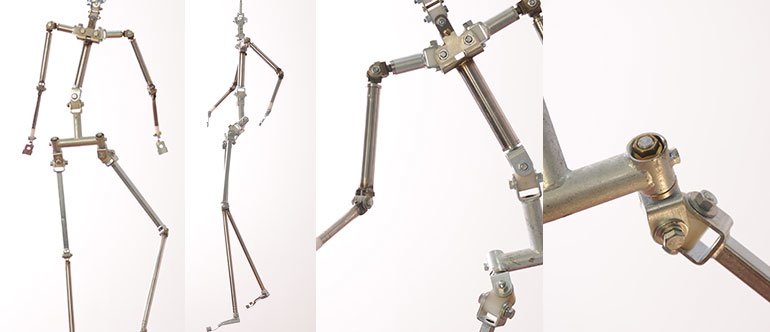 The silicone used is Platinum Silicone, which means the dolls are softer than ever before, have less shine, and the skin feels more realistic.

Most of the DS Dolls use a removable insert vagina, which makes for easy cleaning and is easy to insert and replace and all dolls have a penetrable anus. With her lifelike vagina and anus, as well as the feeling of real skin our dolls have, you can really let your imagination go wild. The new Evolution Doll has a fixed Vagina, which gives more realism than ever before.
You are also able to dress your companion doll in whatever style you desire. Your beautiful lady is life sized and beautifully proportioned, so she will look stunningly sexy in any outfit you choose.
There are many reasons to buy a sex doll but our customers usually tell us one of the following:
Photographic Models
Sex anytime; day or night
Companionship
No condoms ever needed
No risk of STDs
No fear of pregnancy
You don't have a current partner
Your Sex doll is not emotionally needy
Can help improve sexual stamina
Saves spending money on escorts and the risks involved
Silicone Sex Dolls will last well beyond 5 years if you take good care of them. They have an amazing durability. If you are looking for something that looks like a real woman and feels like a real woman then Silicone Sex is the only way to go!

These are not just Sex Dolls or Fuck Dolls. They are a companion doll. They are an experience. They are an investment. They can be anything you want them to be.... And More.
---
DS (doll sweet) is a adult toy company manufacturing life-sized simulation dolls.
DS has been committed to the design and production of a variety of toys and models.
In the pursuit of beauty, they have to adhere to a vision of their own: they hope their work is not mere "manufacturing", but is "creation". 
Therefore the sculptors, engineers, makeup artists, dozens of people, have to make continual refinements on each fabrication step, aiming for every detail to reach the peak.
For research and development they invest a lot of money every year in new products and new characteristics, including artificial intelligence and mechanical skeletons.
---
The life-sized simulation doll is a kind of human model with a height similar to that of a real person. 
You can change the clothing and hairstyle of a doll as you do to a real model. 
The DS life-sized dolls are the ultimate form of dolls and models. 
The DS dolls can be used as photographic models and used for various purposes, including fashion exhibition and interior decoration, etc.
All the doll bodies are made by a professional sculptor and all the doll hands and feet are reproduced from young professional female models.
Each head has it own unique sense of beauty, the diversity of different style, bringing more choice for every one.
The interior structures of our life-sized dolls are made of galvanized metal skeleton and various mechanical parts. 
The dolls can move as a real person. As the limbs can move flexibly, they can be used for photography with fixed poses. 
The interior structures of the dolls are filled with soft PU sponge and covered with high-quality simulation silica gel skin.
The material used is imported high polymer non-toxic platinum silicone rubber. 
With life-like appearances and being soft and flexible, the feel and texture of DS dolls are close to a real person.

The doll breasts are very soft, inside is not foam or air, it is a very special soft solid silicone, with the skin, feel like an real woman.



---
Take a Look Inside the Factory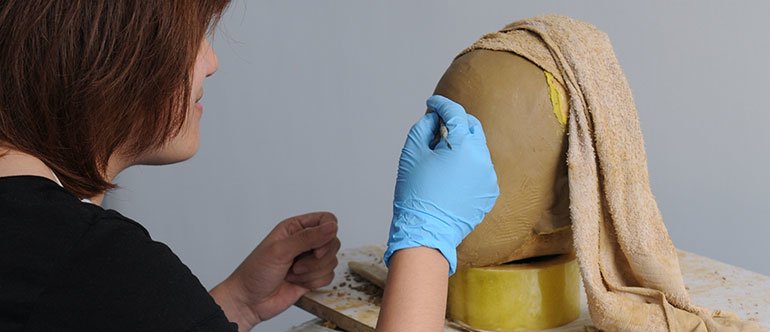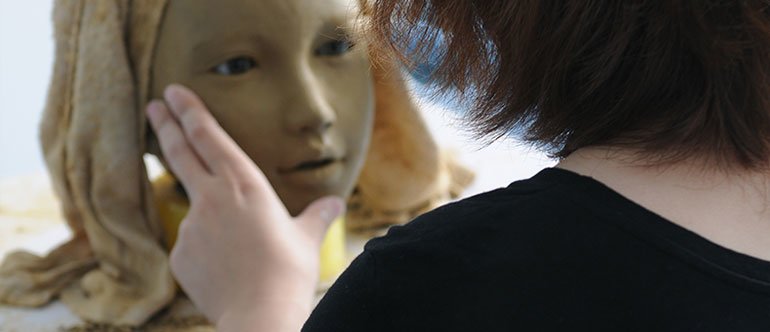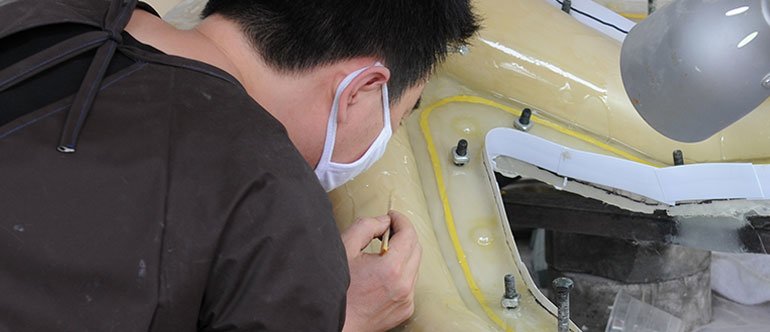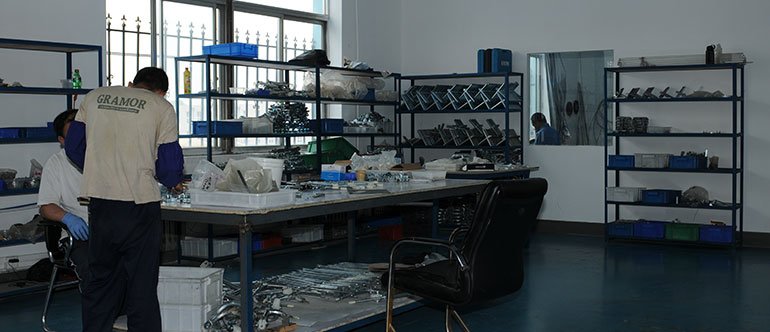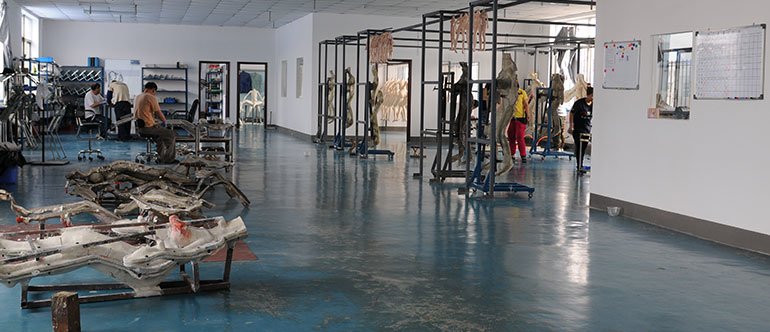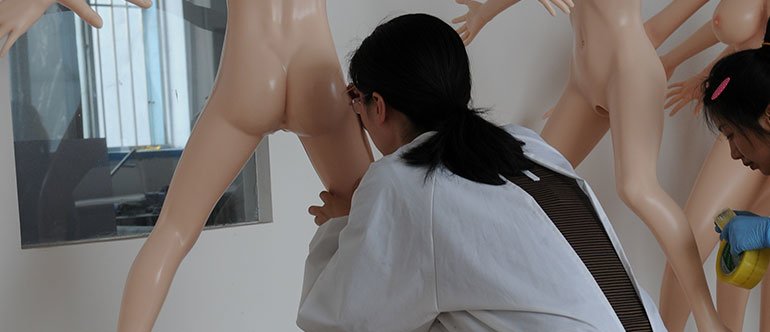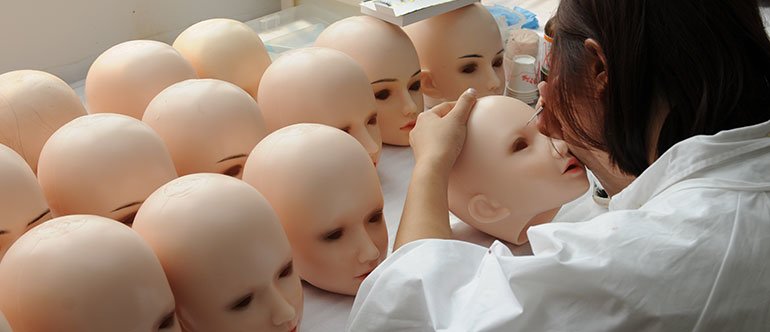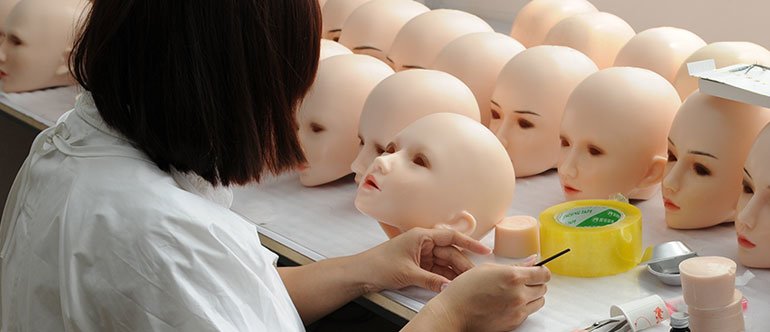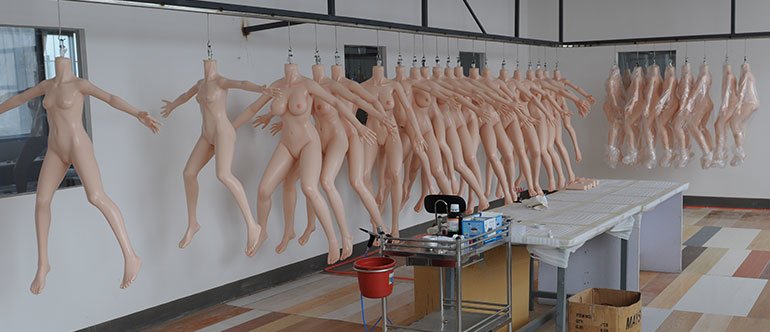 You can view the Platinum Silicone Safety Reports here.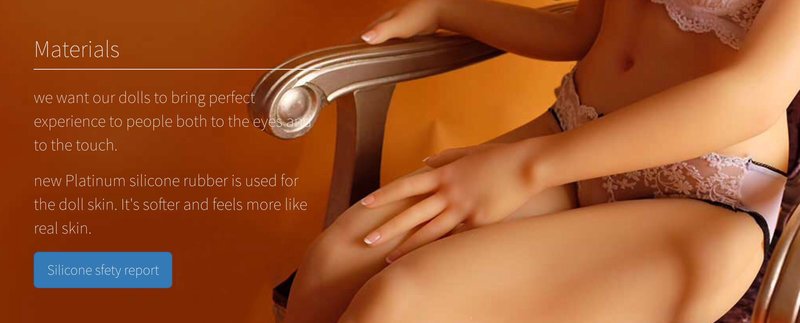 ---
We are the official approved DS Doll retailer within the UK. Please note all payments will be made in GBP (£).

UK Official Approved DS Doll Reseller.