Halterneck Hooded Dress
Halterneck Hooded Dress - Size XS for Sex Dolls
Skin-tight halterneck mini dress with a hood. Low cut in the cleavage area. With lacing over the cleavage area. Black. 95% polyester, 5% elastane.

Ships within 7 days
Colour - Black
Size - XS
Available in XS & S, XS will be sent by default unless otherwise requested at the time of checkout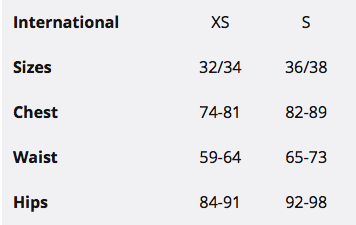 Please note we do not guarantee this item will not colour transfer.