Glitter Mini Dress
Glitter Mini Dress - Size XS for Sex Dolls
Tight-fitting mini dress made of soft glittery material. With adjustable straps. Black/silver-coloured. 75% polyamide, 20% metal, 5% elastane.

Ships within 7 days
Colour - Black
Size - XS
Available in XS & S, XS will be sent by default unless otherwise requested at the time of checkout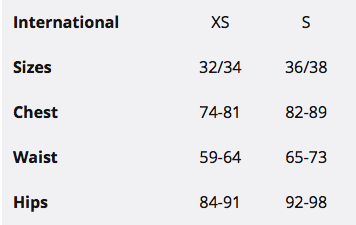 Please note we do not guarantee this item will not colour transfer.