Ex Doll Sharon Face DS Doll With S Level Make Up Brand New In
Please note that all prices include EU Import Tax, Duty and Fees. The price you see is the price you pay.
---
This is the Sharon Face doll. She has a closed mouth. Brought to you from DS Dolls and EX Doll.
She can have the New S-Level Make Up applied. Images show Sharon with S Level Make up which makes the skin Matte finished and ultra real.
Her head circumference is 53cm, length is 22cm, head weight is 1.7kg and eyes are 24mm. Measurements are a guide and may depart from the actual size.
---
You are able to Choose between 158cm, 158plus,160cm, 160plus, 163cm, or 163plus bodies.
Movement : Stiff or Loose
Eyes: Brown, Blue, Green or Purple
Fingers: Bones or No Bones
Nails: Painted or Applied (Please note this is for fingers and toes)
Pubic Hair: No Hair, Short Black, Short Brown, Long Black or Long Brown.
Wig: Black Short, Black Long, Brown Short, Brown Long
You can choose to purchase additional vaginal inserts but one will be supplied with her.

---
To find out more about the dolls we sell please click here.
For advise on use and maintenance of your doll please click here.
To see all of our bespoke options please refer to our guide here.
---
All of our dolls are made to order so if you would like any special bespoke changes made please contact us and we will do everything we can to accommodate you. This may result in an additional fee.
Please note that due to our dolls being made to order that you should expect a delivery time of around 5-6 weeks from order to delivery. We do expect this to be shorter but give this 5-6 week timescale to take busy times into account. 
For information about our Payment Plan Option please click here.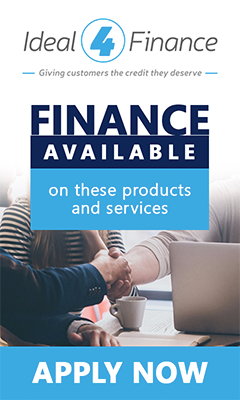 We want your doll to be perfect for you so therefore good time is taken in the manufacturing process to make her absolutely 100% amazing.
---

UK Official Approved DS Doll Reseller

---
You can now pay with a payment plan: