Shiny Red Dress
Shiny Red Dress - Size XS for Sex Dolls
Sexy mini dress from the Red Corner Collection! Shiny red colour with sophisticated transparent inserts at the front and the back. Ruffled at the buttocks. Shiny material: 92% polyester, 8% elastane, tulle 90% polyamide, 10% elastane.

Ships within 7 days
Colour - Red
Size - XS
Available in XS & S, XS will be sent by default unless otherwise requested at the time of checkout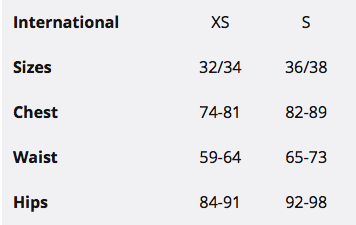 Please note we do not guarantee this item will not colour transfer.