Mini Dress with Removable Cups
Mini Dress with Removable Cups - Size XS for Sex Dolls
Skin-tight but stretchy mini dress with removable cups (can be unbuttoned). The dress is black and has a choker, a strap over the cleavage, red straps and a red lace hem. The choker, the strap with studs and the bra straps are adjustable. The choker and the strap with studs can be removed. 92% polyamide, 8% elastane.

Ships within 7 days
Colour - Black
Size - XS
Available in XS & S, XS will be sent by default unless otherwise requested at the time of checkout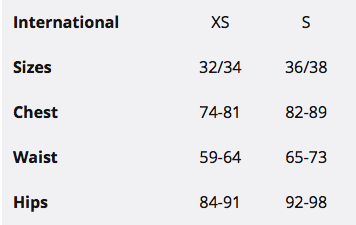 Please note we do not guarantee this item will not colour transfer.