Black Latex Stockings
Black Latex Stockings - Size XS for Sex Dolls

Thigh-high latex stockings with latex around the top that is in a lace design. Black. Made from natural rubber latex which may cause allergies.

Please note that latex is hard to get on and off a sex doll and you will need to extensively powder your doll and the garment. We also recommend that you have your doll wear a full bodystocking under the catsuit to assist in getting it on and off.


Ships within 7 days
Colour - Black
Size - XS
Available in XS & S, XS will be sent by default unless otherwise requested at the time of checkout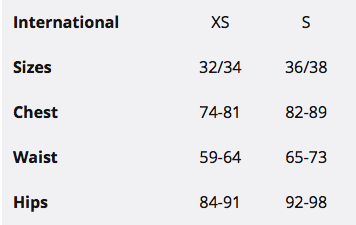 Please note we do not guarantee this item will not colour transfer.