Black Jumpsuit
Black Jumpsuit - Size XS for Sex Dolls

Black wetlook fabric with ingenious power net inserts. Extremely erotic zippers across the nipples and the crotch area. Long, covered zipper in the back, from neck to buttocks. 62% polyester, 30% polyamide, 8% elastane.

Ships within 7 days
Colour - Black
Size - XS
Available in XS & S, XS will be sent by default unless otherwise requested at the time of checkout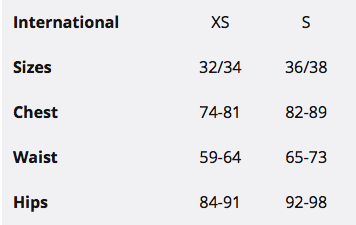 Please note we do not guarantee this item will not colour transfer.